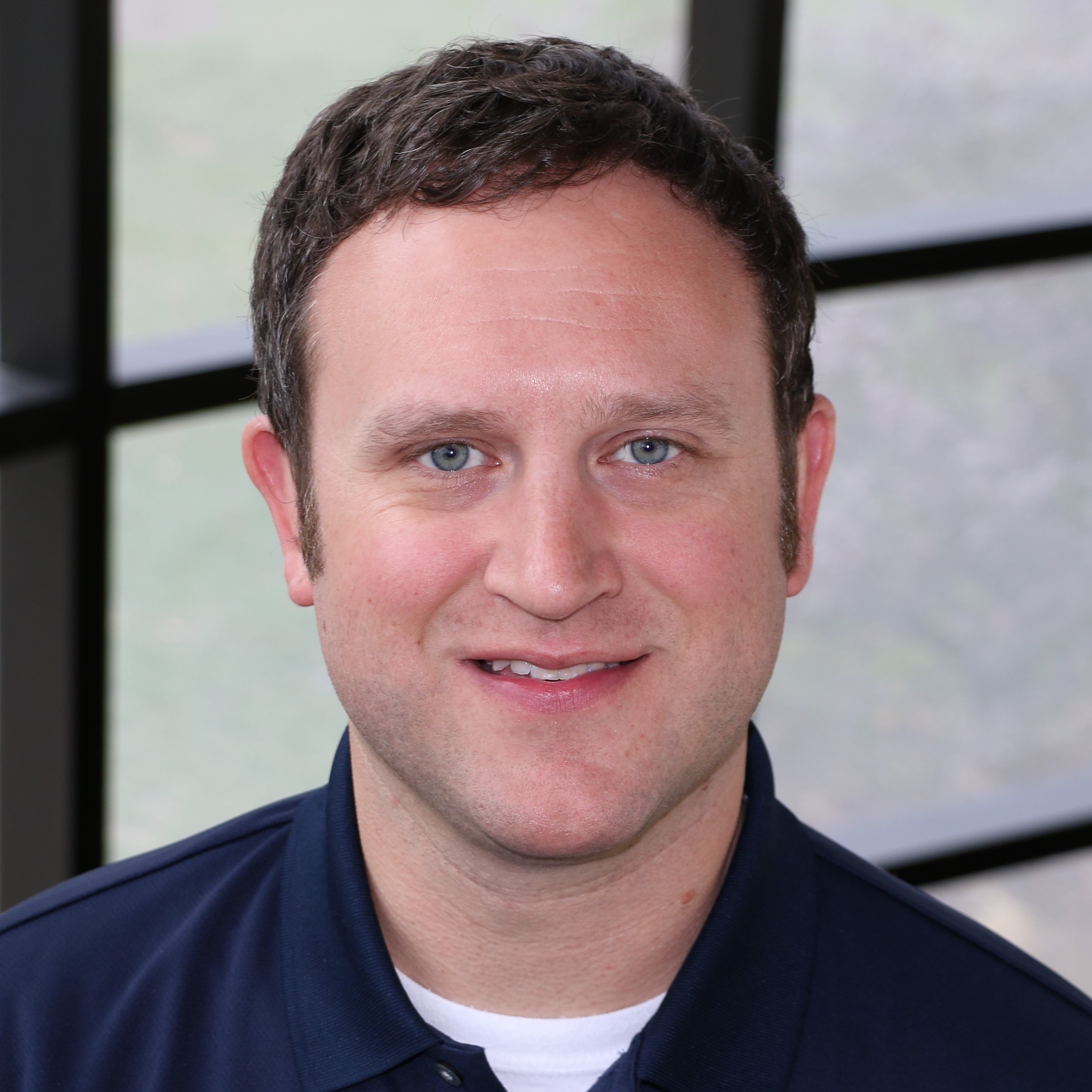 Phone:

260.257.6774

Email:

asboehm@iu.edu
Campus:

IU Fort Wayne
Neff Hall Room 050C
2101 E Coliseum Blvd.

Fort Wayne,
IN
46805
Biographical Statement
Andrew Boehm joined the program at IU Fort Wayne in 2014. He is an Assistant Professor of Clinical Radiologic and Imaging Sciences. Andrew graduated from the Fort Wayne School of Radiography in 2006 with an Associate of Science degree in Radiologic Sciences. While working for Parkview Health and assisting the radiography program, he completed his Bachelor of Science degree in Radiation Science Technology from the University of Nebraska. After working for 9 years in x-ray, Andrew fully transitioned to teaching at IU Fort Wayne and completed his Master of Science degree in the Science of Health Care Delivery from Arizona State University. Andrew enjoys his role educating the next generation of radiologic technologists and fulfilling the promise at IU.
Education
Master of Science in the Science of Health Care Delivery
Arizona State University
Phoenix, AZ
Bachelor Science in Radiation Science Technology
University of Nebraska
Omaha, NE
Associate of Science in Radiation Science
Indiana University
Fort Wayne, IN
Certificate in Radiography
Fort Wayne School of Radiography
Fort Wayne, IN
Certifications
American Registry of Radiologic Technologists - Primary Certification in
Radiography Indiana State Department of Health Radiologic Technologist License
Basic Life Support for Healthcare Providers
Organizations
American Society of Radiologic Technologists
Indiana Society of Radiologic Technologists
Courses Taught
Fundamentals of Patient Care in Medical Imaging
Exploration of Imaging Modalities
Understanding Medical Terminology
Radiographic Pathology
Radiographic Image Critique
Advanced Patient Care
Medical Imaging Capstone