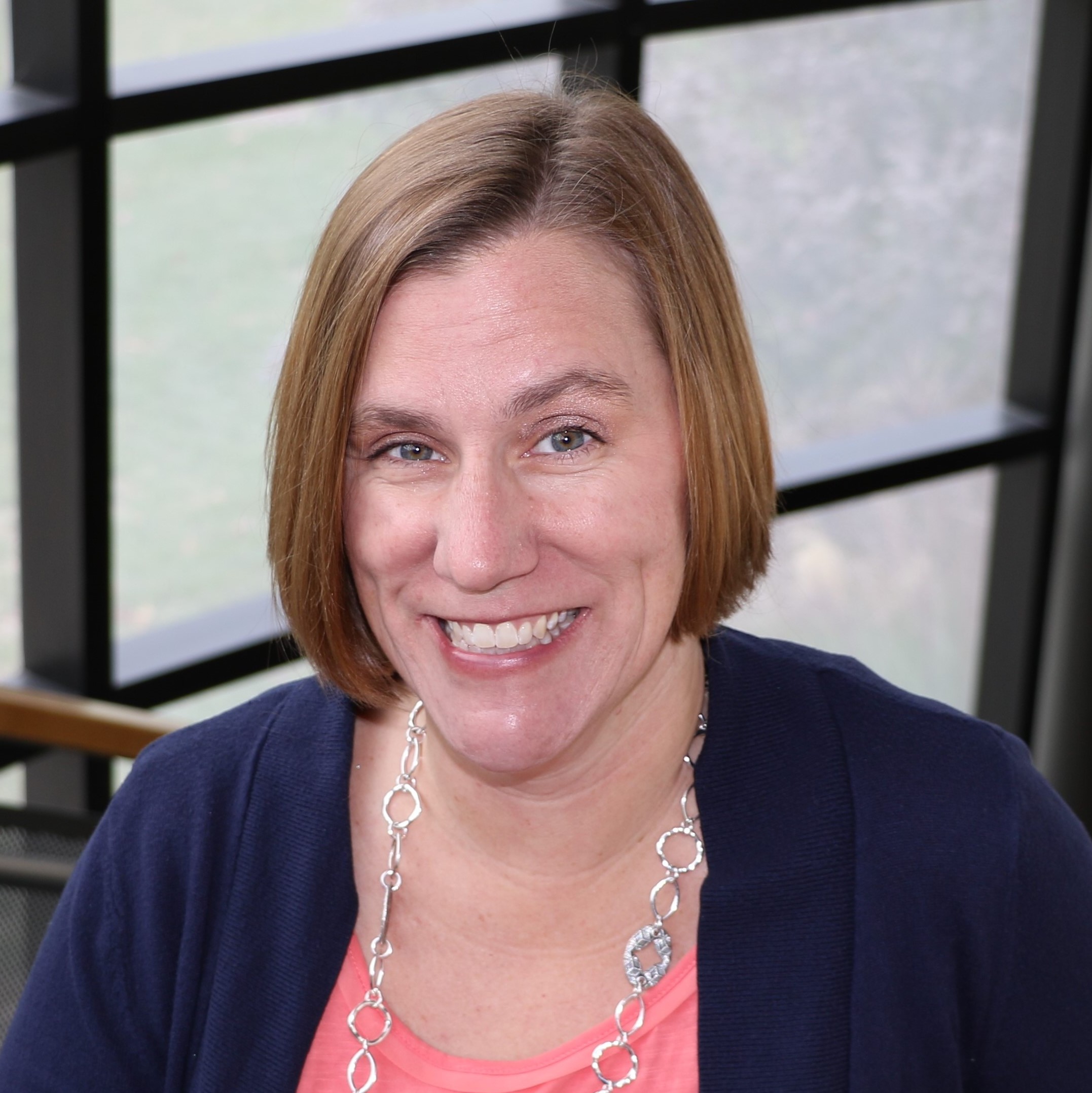 Phone:

260.257.6776

Email:

fritzm@iu.edu
Campus:

IU Fort Wayne
Neff Hall Room 050B
2101 E Coliseum Blvd.

Fort Wayne,
Indiana
46805
Biographical statement
Michelle Fritz is the Program Director and Assistant Clinical Professor of Radiologic & Imaging Sciences and Imaging Sciences program at Indiana University Fort Wayne. Prior to joining Indiana University Fort Wayne, she taught radiologic sciences courses as a faculty member at Fort Wayne School of Radiography. Michelle has over ten years of clinical experience and over twenty years of teaching experience. Michelle obtained her Master of Science in Education degree from Indiana University in 2011, her Bachelor of General Studies degree at Indiana University in 2009 and her Associates of Applied Science in Radiologic Sciences degree from Indiana University in 1997. Michelle is involved in the imaging profession outside of teaching. She is an active member of the Indiana Society for Radiologic Technologist (ISRT) and the American Society for Radiologic Technologists (ASRT). She has held several board positions and served as the President for the ISRT in 2020.


Education
Master of Secondary Education
Indiana University
Fort Wayne, IN
Bachelor of Science in General Studies
Indiana University
Fort Wayne, Indiana
Associate of Science in Radiation Science
Indiana University
Fort Wayne, IN
Certificate in Radiography
Fort Wayne School of Radiography
Fort Wayne, IN
Certifications
American Registry of Radiologic Technologists - Primary Certification in Radiography Indiana State
Department of Health Radiologic Technologist License
Basic Life Support Instructor for the American Heart Association
Basic Life Support for Healthcare Providers
Organizations
American Society of Radiologic Technologists
Indiana Society of Radiologic Technologists
Courses Taught
Orientation to Radiography and Medical Imaging
Medical Imaging Modalities
Radiographic Pathology
Introduction to Clinical Education
Medical Imaging Clinical Education I
Medical Imaging Clinical Education II
Medical Imaging Clinical Education Ill
Medical Imaging Clinical Education IV
Medical Imaging Clinical Education V
Medical Imaging Clinical Education VI